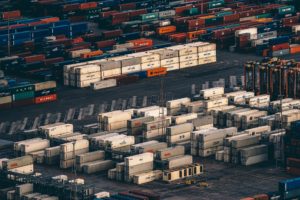 It's one thing to find international buyers, and it's another thing to get them to trust your business at first glance. Getting international prospects to feel comfortable working with your company is extremely important, especially if you've never shipped...
Continue reading
What type of business should you start? A new start-up or a franchise? With so many business opportunities in every country, starting a new business or buying a franchise has always been the two options entrepreneurs go with. One...
Continue reading
Note: This is a guest post. To learn how to submit guest articles to Startup Tips Daily Media, we recommend you read the guidelines listed here. Product packaging originally had the sole purpose of protecting the item during storage...
Continue reading