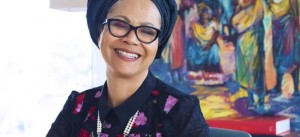 Inspirational stories of success can sometimes be all you need to take that great step towards achieving your goal. The only true thing that's stopping you from self-fulfillment is fear. And the mastery of fear, not it's avoidance, will make...
Continue reading
Let this short video of how Aliko Dangote became Africa's richest man (his success story) inspire you and keep you motivated to achieve your goals. Aliko Dangote's humble beginnings can be traced all the way to Kano state, Nigeria....
Continue reading
Inspirational success stories trigger a drive in every individual. How the person responds to it, ultimately determines where his/her life would stay headed. While many are active with their daily hustle; trying to break-even in a business or simply surviving...
Continue reading