Getting funded is going to be one of the hardest things many entrepreneurs will face growing their businesses. Many people will look down on you, some will discourage and advise you to quit running the business, others will give...
Continue reading
Laudable progress and achievements recorded by every society's successful entrepreneurs, serves as a symbol of hope for thousands of other people who aspire to someday be like them. Their businesses grow in leaps and bounds, their revenues rise year in year out,...
Continue reading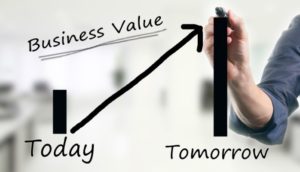 Knowing how to value a small business before you invest, acquire, or issue (or be issued) a loan is important for every ambitious entrepreneur. This process involves clarification on different ends, and as such, no two parties usually value...
Continue reading