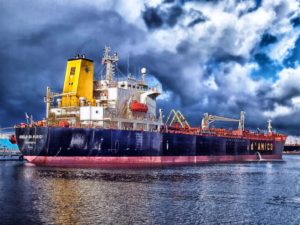 The global demand for crude oil has only continued to climb over the years. From the 1800s till now, this commodity has been the major source of income for many nations, oil & gas organizations, and even crude oil...
Continue reading
The oil and gas industry is one of the most glorified business sectors in Nigeria and Africa. It has created more billionaires than almost any other sector, and anyone who runs any type of business in it is largely perceived...
Continue reading
The gradual global shift from the mass distribution of oil products has opened up opportunities in several other energy sectors. This trend has set a pace for the widespread demand of cheaper energy sources for households and communities. Since the...
Continue reading