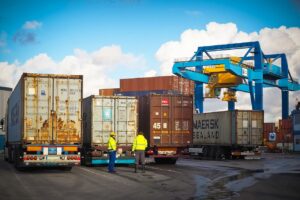 Quality assurance is at the peak of the international trade business because international buyers want to know that the product they're paying for is exactly or better than what they're getting. Not worse. Since many international buyers cannot visit...
Continue reading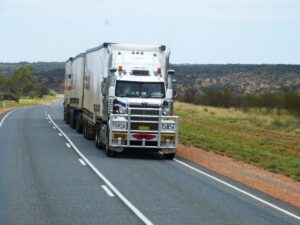 The entire process of sourcing and shipping commodities are all important to the success of every commodity trading transaction. From purchasing products at the right price to selling with a profitable margin, many activities happen in-between, but one vital...
Continue reading
The international commodity trading business has thousands of players in the industry collectively employing millions of people and executing transactions worth billions of dollars every day. These heavy activities attract both legitimate and fraudulent players and as a result,...
Continue reading